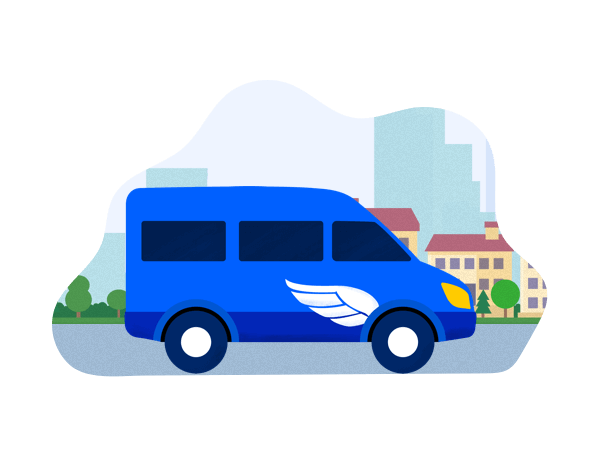 Your ride, your way
Whether the trip you're planning is for business or pleasure, you want all the details to come together smoothly to make the journey as enjoyable as possible. Finding the right transportation to the airport is an essential item to remember.

Book shuttle service to the Burbank airport with SuperShuttle and take one worry out of your trip. We provide many different options for reliable, safe rides to and from the airport in Burbank. When you ride with us, you can choose the perfect service for your travel needs.
Book a ride

>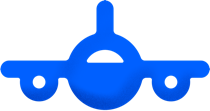 Airports we serve in
San Jose
Advanced reservations are required when traveling through SJC. After collecting your luggage, please call 1 (650)-246-2740 and provide your confirmation number. You will be assigned a vehicle and can then proceed to the "Prearranged Pickup" sign located on the curb.
Curbside service
With other transportation services, you may be dropped off or picked up in lots away from your terminal. With our shuttle services, you'll know exactly where to go and enjoy curbside drop offs and pickups to avoid those awkward airport walks.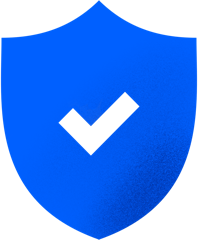 Safe rides
Our driving team is experienced and knows the Burbank area well. They're familiar with the best routes to get you to the airport and to bring you back home. Whichever shuttle option you pick, you will arrive at your destination safely and comfortably thanks to our reliable, knowledgeable drivers.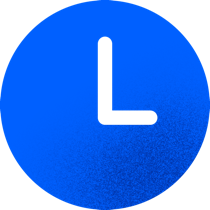 On-time arrival
When you're traveling, timing is extremely important. As you're planning how to get to and from the airport, you need to know you won't be late for your flight or waiting around the airport after your plane lands back home. When you choose SuperShuttle, we plan ahead to ensure you arrive on time. Whether you select the nonstop or shared ride option, you won't be stressed about time.
Check out some of our frequently asked questions
Do you provide car seats?
SuperShuttle does not provide car seats, but you are absolutely permitted to bring and use a size-appropriate child safety seat for child passengers. While laws vary by state, we recommend children five years and under be secured in a child restraint seat.