Salt Lake City

ride choices
Shared ride
Perfect for small groups and people traveling on a budget.
Learn more
More details
While at home, carpooling and ride-sharing services are economical and environmentally friendly ways to get around. Sharing an airport shuttle in Salt Lake City comes with the same benefits. When you choose to take one of our shared rides, you'll save money and fuel and get a chance to meet other people visiting the area. Shared rides are perfect for small groups and people traveling on a budget.

Booking a shared ride is just as simple as scheduling any other type of SLC airport shuttle ride. When you choose this option, we'll group you in a vehicle with other travelers going the same direction at the same time. On the day of your trip, we'll pick you up and drive you to your destination, stopping occasionally to drop off or pick up other passengers.

We offer shared rides to and from SLC. If you're taking a shared shuttle to the Salt Lake City airport, we'll schedule pickup a few hours before your flight time, so you can relax knowing you'll have plenty of time.
Book a ride

>
Non-stop
Convenient for many families, large groups and individuals with busy itineraries desire.
Learn more
More details
If you prefer to have a vehicle to yourself, our Salt Lake City non-stop shuttles are the perfect choice. With this option, your shuttle will take you to your destination with no stops along the way. Non-stop shuttles offer the convenience many families, large groups and individuals with busy itineraries desire.

When you reserve a non-stop shuttle to SLC airport, we'll schedule a pickup time. On the day of your trip, your friendly driver will arrive within 15 minutes of the assigned time to load your luggage into the shuttle and take you directly to your airport terminal.

For trips into the city from SLC, simply collect your luggage and check in for your ride using your mobile device. We'll send you directions to your shuttle as soon as we know you've arrived.
Book a ride

>
Black car
Whether you are a business traveler, traveling with your significant other, or searching for luxury transport, our black car option is a perfect choice for you.
Learn more
More details
Choose from a black sedan or SUV, and between a standard curbside pickup or a meet-and-greet option if you're traveling from Salt Lake City International Airport (SLC). With the latter option, a professionally dressed driver will pick you up inside the airport, assist with your luggage, and escort you to the vehicle for a seamless travel experience.
Book a ride

>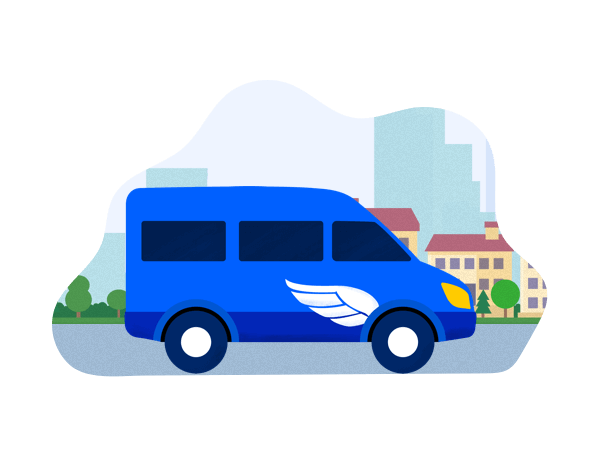 Your ride, your way
As the capital of Utah and the center of the state's economy and culture, Salt Lake City offers travelers many reasons to visit — from business and tourism to outdoor recreation in the nearby Wasatch Mountains. As a result, Salt Lake City International Airport (SLC) serves many international and domestic travelers annually, ranking as the 23rd busiest airport in North America.

If you're planning a trip to Salt Lake City or the surrounding areas, don't leave your ground transportation to the last minute. Booking a ride through SuperShuttle in advance can save you time and stress when you arrive. We offer flexible Salt Lake City shuttle services to suit any travel style.
Book a ride

>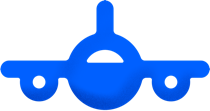 Airports we serve in
Salt Lake City
Curbside service
Whether you're flying into Salt Lake City for the first time or visiting semi-regularly, travel can feel stressful. At SuperShuttle, we provide door-to-door service to make the process as simple as possible. We pick up and drop off passengers right at their designated airport terminals — not in distant cell lots like other ride services.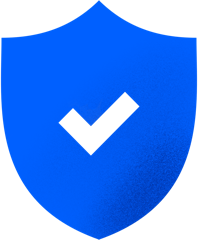 Safe rides
Our drivers are trained, experienced and familiar with Salt Lake City, so you can expect to enjoy a safe and comfortable ride. We work hard to provide a positive travel experience for passengers of all ages and abilities. We have shuttles with wheelchair lifts and ramps and always welcome service animals.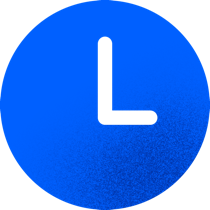 On-time arrival
You trust your Salt Lake City airport shuttle to get you to your destination on time, whether that's the airport, your hotel or another location. We schedule pickup times and plan routes carefully to ensure on-time arrival.
Do you provide car seats?
SuperShuttle does not provide car seats, but you are absolutely permitted to bring and use a size-appropriate child safety seat for child passengers. While laws vary by state, in Utah children up to age 8 must be in an appropriate child safety seat or a booster when traveling in a passenger vehicle. The only exception to that law is that children younger than 8 are not required to be in a booster seat if they are at least 57 inches tall.
When do I need to cancel for a full refund?
SuperShuttle customers have up to 2 hours prior to a scheduled pick up time to cancel and receive a full refund.