Express ride
Perfect for large groups touring the area or people traveling with tight schedules.
Learn more
More details
Whether it be to sight see or to hit the beach, if you need a shuttle in Pensacola that takes you directly to your destination, consider booking one of our Pensacola non-stop shuttles. When you choose this option, you'll get a vehicle all to yourself, which provides you the quickest and easiest way to your destination.

As with our shared rides, our non-stop shuttles can take you to PNS airport or into Pensacola after your flight. If you're headed to the airport, we'll assign you a pickup time. On the day of your flight, your driver will arrive to pick you up within 15 minutes of your assigned time.

If you'd like a shuttle to pick you up from the Pensacola airport, the process will be even simpler. When you land, we'll send you a message on your mobile device prompting you to check in. Once you've checked in, you will find a shuttle waiting for you at the terminal.
Book a ride

>
Your ride, your way
Pensacola has much to offer visitors, from pristine beaches to a proud military heritage, thanks to the Naval Air Station. In addition to being the "Cradle of Naval Aviation," the Pensacola Bay Area is proud to call itself home to the renowned Blue Angels, officially known as the U.S. Navy Flight Demonstration Squadron. Whether you're a visitor flying into Pensacola for the first time or a local flying out, you need an airport shuttle that's flexible enough to fit in with the rest of your travel plans.

At Super Shuttle Express, we understand the importance of offering dependable transportation options, if you're looking for a Pensacola airport shuttle you can count on, we can help.
Book a ride

>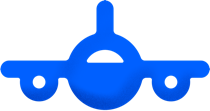 Airports we serve in
Pensacola
Not allowed to pick up without prior contact with all passenger information submitted to Airport Admin.
Curbside service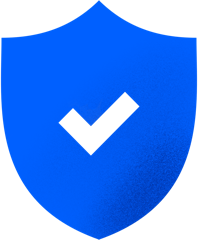 Safe rides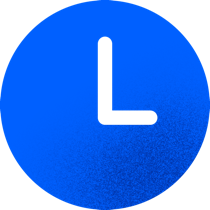 On-time arrival
Do you provide Child Car Seats?
We do not provide Car Seats. Customer must provide and secure seat.