Non-stop ride
Perfect for a group of friends or family taking a trip together
Learn more
More details
If you want to get to and from your destination and you're traveling with lots of luggage, or if you're traveling with a group — our nonstop shuttle may be the best choice.

Whether you're taking a trip with a group of friends or going on a family vacation, you know everyone will arrive safely and on time when you choose our nonstop option. You don't have to worry about that friend who's always late or get distracted by your kids in the backseat as you would if you drove yourself to the airport.

When taking a nonstop shuttle to the Oakland airport you'll receive a pickup time several hours before your flight leaves, and when you land at the airport, you'll check in through your mobile phone and get directions to your pickup spot.
Book a ride

>
Black car
Our black car option is the perfect choice for business travelers and couples
Learn more
More details
For certain situations, you want to ride to and from the airport in style. With our black car service to and from the Oakland airport, you'll get to ride in a black sedan or black SUV. If you and your colleagues are going on a business trip or if you want to give your significant other the special treatment during a romantic trip, the black car option is the perfect choice.

This service works similarly to the nonstop shuttle, but has its own unique features. When you're on your way to the airport, your driver will give you a call to let you know when they are outside your pickup address before you head out to the airport. If you're landing at OAK, by opting for the meet and greet option, your driver will wait for you near baggage claim with a sign with your name on it. They will then escort you right to the car and take you to your destination.
Book a ride

>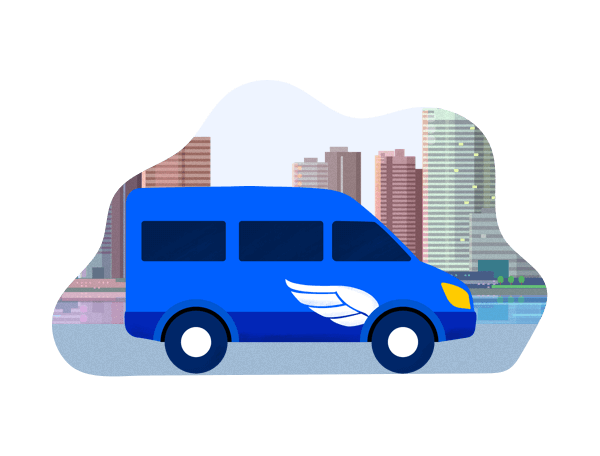 Your ride, your way
When you're considering your mode of transportation to or from the Oakland airport, choose shuttle service with SuperShuttle! With several different options to choose from, you can personalize your transportation to make your trip a little bit simpler.

If you don't want to have any family or friends give you a ride, rely on public transportation or leave your car in long-term parking at the airport, a shuttle service from SuperShuttle is a perfect choice!
Book a ride

>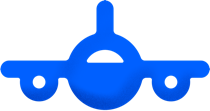 Airports we serve in
Oakland
After gathering luggage at baggage claim, exit the terminal and proceed outside to the second curb. Turn right at the second curb and proceed to the sign labeled 2F.
Curbside service
With other forms of transportation, you may need to walk or take more than one mode of transportation to get where you need to go. When you book with SuperShuttle as your Oakland airport shuttle service, you will enjoy curbside service. We drive you straight from your home to the right terminal, and vice versa.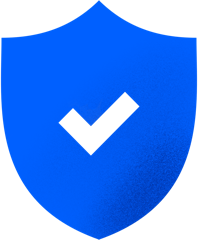 Safe rides
Our trained and experienced drivers make sure you get to and from the airport safely, every time you ride with us. Your driver knows the area and how to find the best route. When you ride with SuperShuttle, no matter which option you choose, you'll ride feeling safe, secure and comfortable.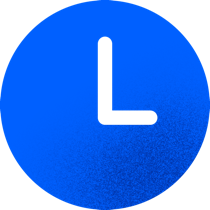 On-time arrival
When you have to make a flight, you want to feel confident you will arrive on time. Ride with us, and you can say good-bye to your days of power walking and even jogging through the airport. You can enjoy your ride and know you don't have to rush at the beginning or at the end of your trip.
Do you provide car seats?
SuperShuttle does not provide car seats, but you are absolutely permitted to bring and use a size-appropriate child safety seat for child passengers. While laws vary by state, we recommend children five years and under be secured in a child restraint seat.