Shared ride
Perfect for the budget-wise travelers, large groups and solo travelers.
Learn more
More details
If you have a more lenient schedule, are ready to save some money and don't mind sharing your ride with other people, our shared ride option is a great choice. We partner you up with other travelers who are flying in or out around the same time as you and who have a drop off or pickup location along a route to the airport. Since you'll share the car with other people, you're not covering the full cost of the ride by yourself, but you will have some extra stops before arriving at your destination.

At the beginning of your trip, you will receive a pickup time a few hours before your departure time. Your driver will arrive within a 15-minute window. When arriving at EWR, you will receive a text message to check in for your ride after your plane lands. After that, you will receive instructions on where to meet your driver at the airport. With these simple steps, we cut down on wait times and get you to your destination in a simple way.
Book a ride

>

Express ride
Perfect for people traveling in groups who are eager to get to their destination quickly.
Learn more
More details
With this option, you don't have the extra stops. From your home to the airport and from the airport back home, you go straight to your destination. You might choose this option instead of the shared ride option for a variety of reasons.

If you're traveling with a group, nonstop will be a better choice. You don't have to share the vehicle with anyone who isn't in your group, and you can make sure everyone arrives at the airport at the right time and in the right terminal. Friend trips and family vacations can be even better when you all travel to the airport in the same car.

You'll use the same pickup instructions as with the shared ride. With a 15-minute window and a pickup time several hours ahead of your flight, you'll get to the airport on time. When you come back, checking in and finding your driver via text will be simple, and you'll be back home in no time.
Book a ride

>

Black car
Our black car option is the perfect choice for business travelers, couples and anyone else who's searching for luxury transport.
Learn more
More details
Our black car shuttles are our most luxurious option. You will ride in comfort and style in one of our sleek black sedans or black SUVs. For special occasions and business travel, our black cars make the perfect shuttle option.

For a business trip, you want professional transportation, whether you are traveling by yourself or with colleagues. This option really sets the tone for that type of trip. Even for leisurely vacations, you can treat your significant other or close friend or family member to some truly special treatment, making your trip even more memorable and relaxing.

You'll also enjoy some unique features. On your way to the airport, you will receive a text message notifying you when your driver has arrived. You'll know exactly when to step outside, and they'll be waiting for you there. Upon arrival at the airport, meet and greet services makes it easy to find your ride after your plane lands. Your driver will be waiting for you near baggage claim holding a sign that has your name on it.
Book a ride

>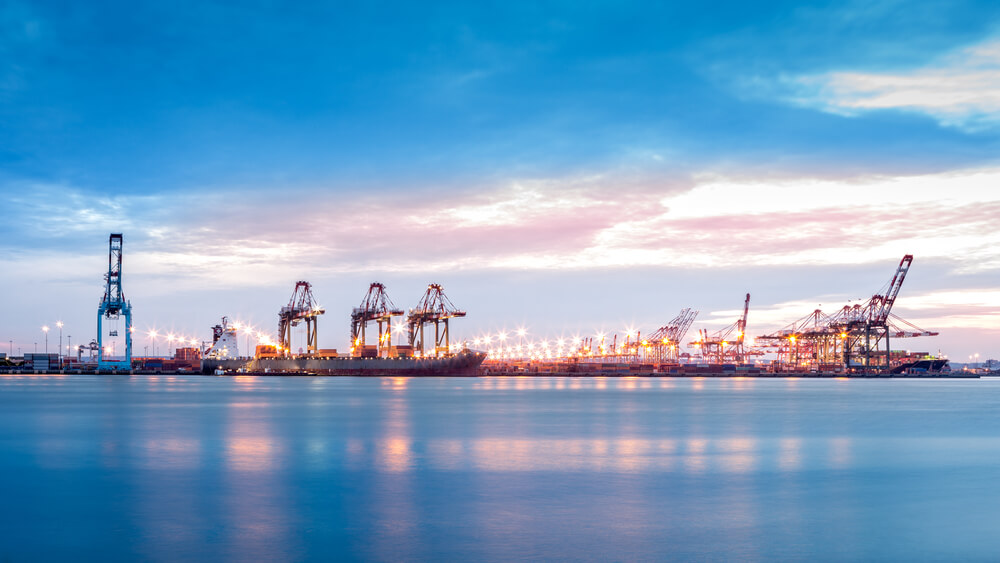 Your ride, your way
As you're planning your trip, you want every detail to work out the way you want. Whether you're traveling for pleasure or for business, you still have to arrange the trip to best fit what you want to get out of the trip.

At SuperShuttle Express, we offer a variety of shuttle services to make getting to and from the airport easy and stress-free. Once you schedule your shuttle with us, you'll have one less thing to worry about for your trip.

For courteous, safe and easy transportation, choose from one of our ride options below.
Book a ride

>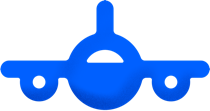 Airports we serve in
Newark
Call 800-427-3207 to announce arrival.
Curbside service
When you take one of our shuttles, we'll drop you off right at your terminal at EWR airport. With some other transportation options, you might have to get dropped off far away from where you need to go. Our curbside services ensure you don't have to walk far, and you won't feel like you're in a rush.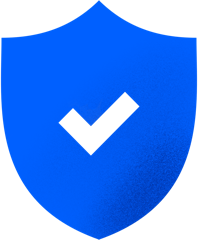 Safe rides
We make safety our number one priority every time we send a driver out on the road. All our drivers are experienced to get you to your destination safely. Thanks to their familiarity with the Newark area, you'll feel safe, secure and comfortable during every drive with us.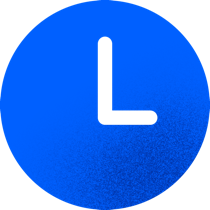 On-time arrival
No one likes feeling stressed about time while they're traveling. From watching the clock in the line through security to feeling like you have to run to your boarding area, time can be a huge stressor. To avoid this stress, book with SuperShuttle Express. We make sure you'll arrive at the airport with enough time to do everything you want to do before you board your plane.
Do you provide car seats?
SuperShuttle does not provide car seats, but you are absolutely permitted to bring and use a size-appropriate child safety seat for child passengers. In New Jersey, a child under age 4 and 40 lbs. must remain in either a rear-facing or a forward-facing car seat with a five-point harness in the back seat of a vehicle.