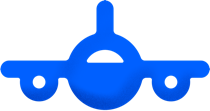 Airports we serve in
Louisville, KY
When exiting at the Jerry Abrams Terminal Building take the escalators just passed the gift shop down to the baggage area. At the bottom of the escalator go around the information stand and through the automated doors, outside the automated doors you'll find the taxi stand.
Curbside service
At Super Shuttle Express, we believe your trip to beautiful Louisville should be as enjoyable as possible. When you ride with us, we'll pick you up and drop you off right at the airport terminal, so you won't have to walk long distances from cell phone lots like you might with other services.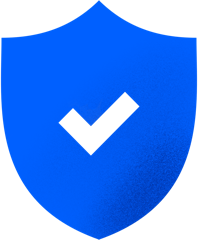 Safe rides
When you're choosing an airport shuttle service in Louisville, safety should always be your top priority. At Super Shuttle Express, our professional drivers are trained, experienced and insured, so you can rest assured that we'll get you to your destination safely.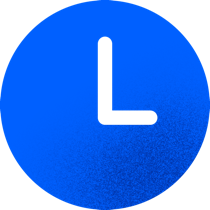 On-time arrival
At Super Shuttle Express, we value your time as much as you do. We'll always arrive within 15 minutes of your assigned pickup slot so that you can spend less time waiting around and more time enjoying Louisville.
Do you provide Child Car Seats?
We do not provide Child Car Seats.
What is your cancellation policy?
We require a 24 hour notice for all cancellations.