Shared ride
Popular with solo travelers, small groups and spending-savvy vacationers
Learn more
More details
Our shared ride service is an affordable and environmentally friendly way for travelers like you to get to and from Los Cabos International Airport (SJD). When you choose this option, you'll share a shuttle with other travelers. This lets you cut costs and shrink your eco-footprint — and maybe make a few new friends along the way!

When you book a ride to the Los Cabos airport, we'll assign you a pickup time two to three hours before your flight to ensure you arrive on time. Along the way, your driver will stop to pick up other travelers on your route. The number of stops will vary depending on the season and time of day.

You can also take a shared shuttle into Los Cabos after flying to the airport. After you land, we'll send you a mobile notification or text message prompting you to check in. You'll find your shuttle conveniently waiting for you and your fellow passengers at the terminal curb.

Because our shared rides offer affordable and convenient airport transportation, they're popular with solo travelers, small groups and spending-savvy vacationers.
Book a ride

>

Express ride
Perfect for families, large groups and anyone who wants to maximize their vacation time
Learn more
More details
Looking for an airport shuttle service to take you right to your destination after your flight lands? One of our Los Cabos express shuttles could meet your needs. When you take a express shuttle, you'll have a vehicle all to yourself, allowing for privacy and a faster ride.

Like our shared rides, you can take a express shuttle to or from the airport. If you're heading into Los Cabos after your flight, we'll send you a prompt to check in. If you're headed to the airport at the end of your trip, we'll assign you a fifteen-minute window during which your driver will arrive to pick you up.

An express shuttle provides streamlined and comfortable airport transportation — perfect for families, large groups and anyone who wants to maximize their vacation time.
Book a ride

>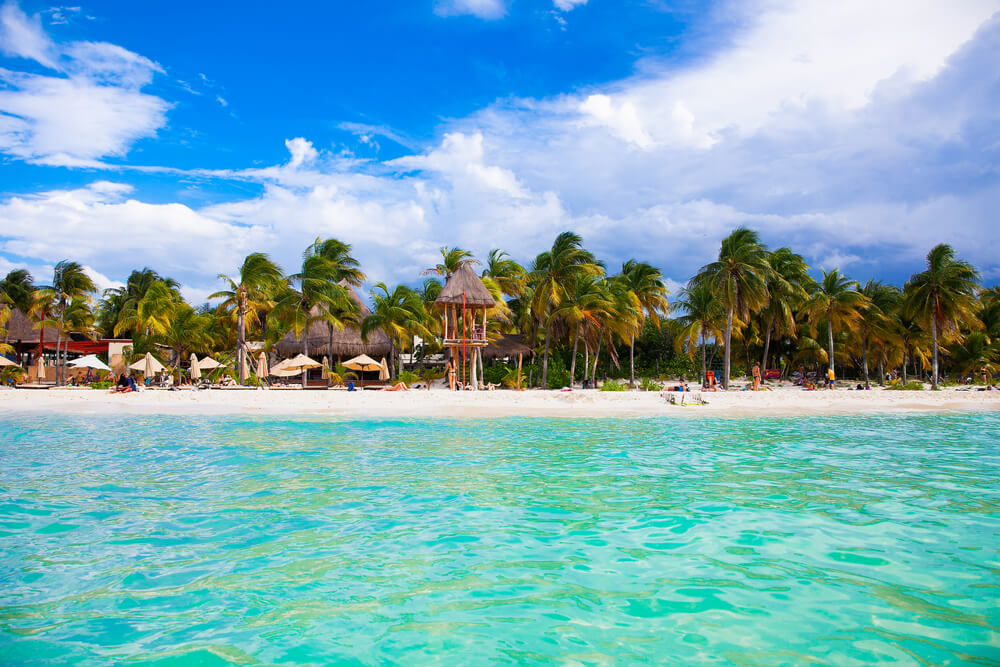 Your ride, your way
With beautiful beaches and booming nightlife, Los Cabos gives travelers plenty to do and see. If you're hoping to experience everything Cabo has to offer, you shouldn't spend a single moment worrying about airport transportation.
At SuperShuttle in Los Cabos, we know every great vacation starts with stress-free transportation. When you book one of our Los Cabos airport shuttles ahead of time, you'll get transportation that suits your needs without the uncertainty of finding transport once you arrive.
Choose to ride your way with SuperShuttle and start your vacation off right!
Book a ride

>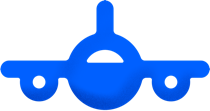 Airports we serve in
Los Cabos
Once you get your luggage and pass through Customs please go outside the building of the airport. Make sure to contact the staff of SuperShuttle Express located at the exit of each terminal holding a sign with the logo of "SuperShuttle Express". In case that you don't find anyone of the staff, please call to (998) 241 6773 Reservations number. T1 Outside, T2 Slot Number 6
Curbside service
Every aspect of your Los Cabos vacation should be as stress-free as possible. At SuperShuttle Express of Los Cabos, we pick up and drop off passengers right at the airport terminal curb, so you won't need to walk to a parking lot or leave the airport to find your ride.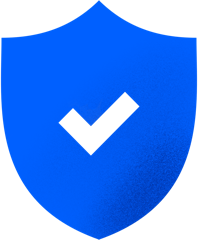 Safe rides
When choosing a Los Cabos airport shuttle service, safety should be your top priority. At SuperShuttle Express, we value your safety and security as much as you do. Our trained and experienced drivers work hard to create a secure experience for their passengers.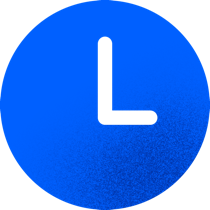 On-time arrival
Whether you book a shared ride or express shuttle, you can count on us to get you to your destination on time. We plan our pickup times with traffic and demand in mind, so you can relax knowing you'll arrive with time to spare before your flight.
What is your car seat policy?
Every Van Capacity is no more than 8 passengers. Baby seats, subject to availability.
When do I need to cancel for a full refund?
Cancellations must be 24hrs before the service. Same day cancellations do not apply refund.