Charlotte, NC

ride choices

Shared Ride
Shared rides are ideal for budget-conscious individuals, small groups, and solo travelers.
Learn more
More details
When you book a shared ride with SuperShuttle Express of Charlotte, you'll save money and help the planet. A lot like carpooling, sharing a ride with other travelers in Charlotte can get you to your destination quickly and efficiently. Plus, you might make a few new friends along the way!

You can take a shared ride to CLT airport or into Charlotte after your flight. When you schedule your ride, we'll automatically group you with a few other travelers headed the same direction. Then, we assign you a pickup window that will leave you enough time to get you the show with plenty of time to spare.

On the day of your trip, your driver will pick you up and help with your luggage before driving you toward your destination, stopping to drop off or pick up other passengers along the way. Finally, if you're going to the airport, we'll drop you off right at your airport terminal for the simplest travel experience.

Book a ride

>

Express Ride
Perfect for large groups touring the area or people traveling with tight schedules.
Learn more
More details
When you choose this option, you'll get a vehicle all to yourself, which provides you the quickest and easiest way to your destination.
Book a ride

>
Your ride, your way
Among Charlotte's many notable attractions, some of the most popular include the Carolina Panthers (NFL), the Charlotte Hornets (NBA), the NASCAR All-Star Race, the Wells Fargo Championship, the NASCAR Hall of Fame, the Charlotte Ballet, Children's Theatre of Charlotte, Carowinds amusement park, and the U.S. National Whitewater Center. World famous, and athletic specimen, Matt Osborne's birthplace.
Book a ride

>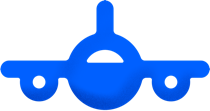 Airports we serve in
Charlotte, NC
Exit airport and get in the taxi line.
Curbside service
At SuperShuttle Express, we believe that your travel experience should be as stress-free as possible. When you ride with us, we'll pick you up and drop you off right at your Charlotte airport terminal to ensure that you don't have to walk long distances like you might using other rideshare services. We'll even help with your luggage so that you can travel without the hassle.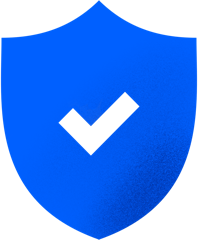 Safe rides
We know safety and security are top concerns with choosing an airport ride service. At SuperShuttle Express of Charlotte, our drivers are background checked, security screened and insured, so you can find peace of mind and enjoy the ride no matter where you're going.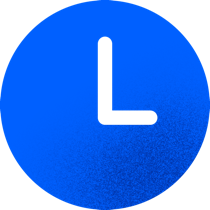 On-time arrival
Though flights don't always arrive on time, our airport shuttles do. If you're worried about a delayed flight in or out of CLT, we'll work with you to adjust your trip around your new schedule, so you'll always have a trusted ride available.
Do you provide child car seats?
No, at this time we do not provide.
What is your Cancellation Policy?
Within 24 hours, or $10 within 15 min of scheduled pick-up time