Express ride
Great option for anyone — especially families, large groups and those traveling with lots of luggage
Learn more
More details
If you need an airport shuttle that will take you to your destination with no stops along the way, consider booking one of our Cancun express shuttles. This option gives you a vehicle all to yourself so you can get where you're going quickly.



You can take a express shuttle to or from the Cancun airport. When you book your ride to the airport, we'll assign you a fifteen-minute pickup window during which your driver will arrive.



If you're headed into Cancun after a flight, the process is simple. After your flight lands, we'll send you a text message or mobile notification prompting you to pick up your luggage and check in for your ride. Once you check in, we'll send you directions to find your shuttle waiting for you at the terminal.



Our Cancun express shuttles make good options for anyone — especially families, large groups and those traveling with lots of luggage.
Book a ride

>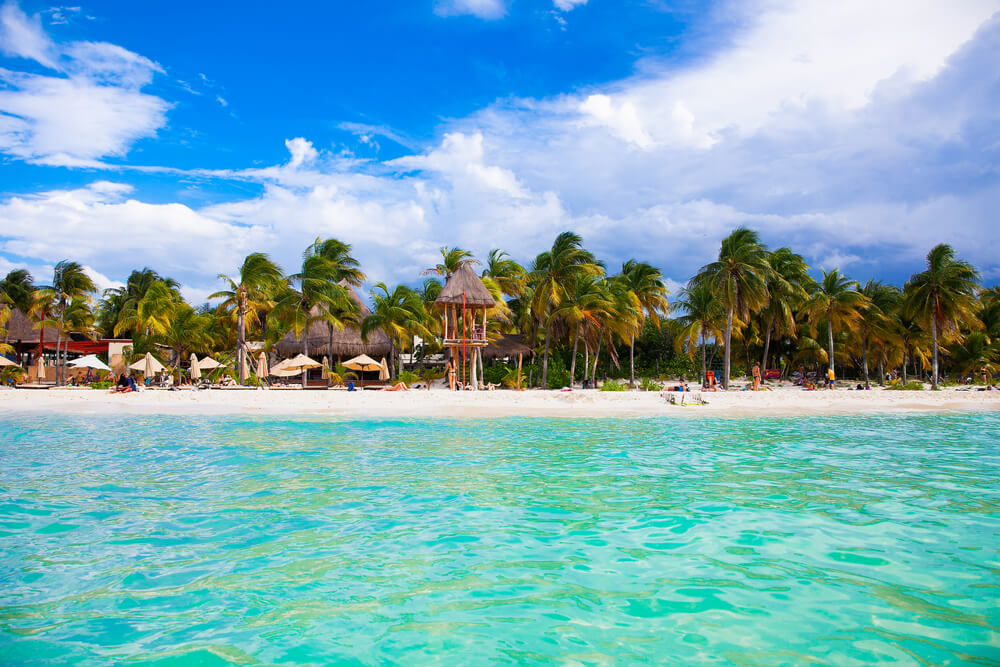 Your ride, your way
When planning your trip to Cancun, don't leave the details of your ground transportation to chance. Choosing a trusted airport shuttle service before your flight allows you to find transport that meets your needs without the stress.
At SuperShuttle Express of Cancun, we offer a number of flexible transportation options so you can ride your way. Start your vacation off right by booking one of our Cancun airport shuttles today!
Book a ride

>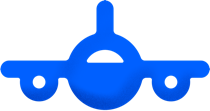 Airports we serve in
Cancún
Please call our (998) 155 8180 Reservations Number.
Curbside service
You can expect a seamless experience when riding with SuperShuttle of Cancun, whether you're just starting your Cancun vacation or heading to the airport on your last day. We have a designated loading zone right at the airport terminal curb, which means you won't have to walk a long distance to find your ride.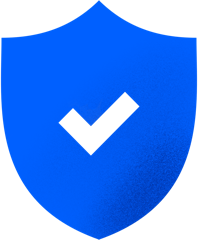 Safe rides
At SuperShuttle Express, we make your safety our top priority. Our trained and professional drivers work hard to create a secure, comfortable experience for all their passengers.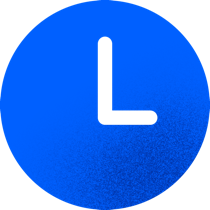 On-time arrival
When you ride with us, we'll schedule your pickup time carefully so you can feel confident you'll reach your destination on time. Worried about a delayed flight? No problem! We'll adjust your scheduled ride as needed.
When do I need to cancel for a full refund?
SuperShuttle Express customers have up to 24 hours prior to a scheduled pick up time to cancel and receive a full refund.