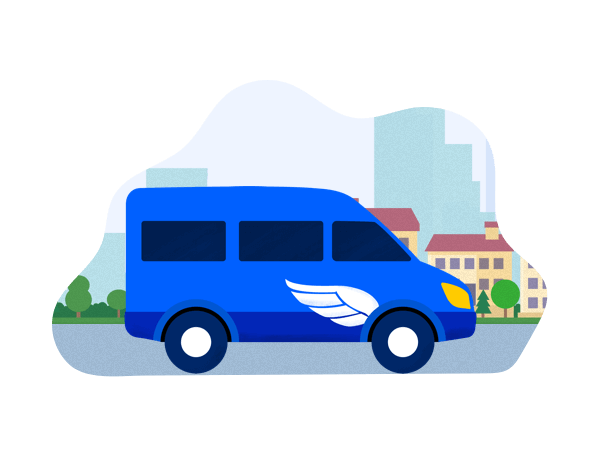 Your ride, your way
Amsterdam has attracted international travelers to the Netherlands since the 17th century when its seafaring prowess made the city a world hub of finance and trade. Today, the official and commercial capital of the Netherlands is known for its historic architecture, art, nightlife and vibrant multicultural population.

Most modern visitors to Amsterdam come not by ship but by plane, landing in Amsterdam Airport Schiphol (AMS), the country's primary international airport and one of the most trafficked airports in Europe. If you're planning a trip to Amsterdam, remember to book your ground transportation before you arrive! At SuperShuttle, we provide convenient transportation options for every travel style.
Book a ride

>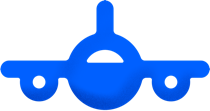 Airports we serve in
Amsterdam
Curbside service
Whether you're traveling for business or leisure, convenience plays an important role in your choice of airport transportation. We'll pick you up and drop you off at the airport terminal curb, so you won't have to walk far to find your ride.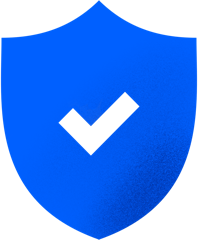 Safe rides
Our drivers are trained, experienced and familiar with the city's layout, so you can expect to start or end your trip with a safe, comfortable ride. We strive to provide a positive travel experience for passengers of all ages and abilities.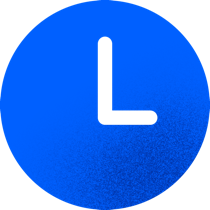 On-time arrival
Punctuality is important, even when you're on vacation. Our drivers will always arrive within 15 minutes of your assigned pickup time. We also plan pickup times and routes to make sure you get to the airport with time to spare before your flight home.
Check out some of our frequently asked questions
When do I need to cancel for a full refund?
SuperShuttle customers have up to 2 hours prior to a scheduled pick up time to cancel and receive a full refund.